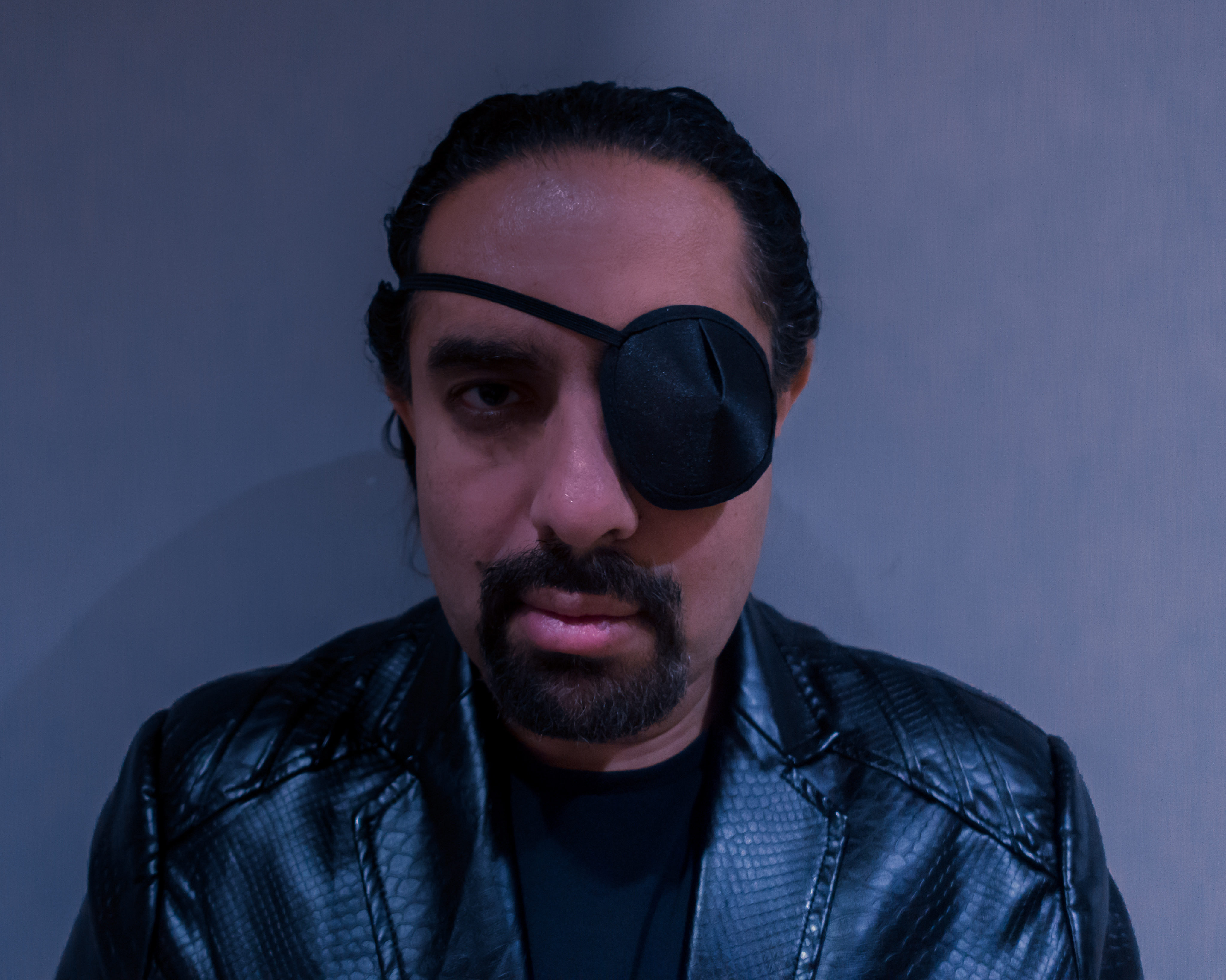 The Quest for Spiritual Orgasm
Daoist and Tantric Sexual Cultivation in the West
by Michael Winn
By abstaining from intercourse, the spirit has no opportunity for expansiveness,
yin and yang are blocked and cut off from one another.
– Classic of Su Nu (Wile,1992, 7)
Sexual love can be one of the most powerful human experiences. Over the past two thousand years, certain Daoist and Tantric cultures sought to tap the power of sexuality to cultivate elevated spiritual states of awareness and achieve immortality. These practices appear to have originated in China and India and later spread to Tibet and elsewhere in Asia. Daoism and Tantrism are both experiential approaches to life, and share similar microcosmic-macrocosmic theories of the human body as an inner mirror of outer Nature. The body-centered cosmology of each has led to a spectrum of sexual practices that range from ritualized physical sexual intercourse to celibacy accompanied by conscious subtle-body love making. (Bokemkamp, 1997, 43; Wile 1992, 25, White, 2000, 15).

Both posit a multi-dimensional universe governed by divine, all pervading polar energies identified in Tantra as Shakti-Shiva deities or in Daoism as the yin-yang forces of Heaven and Earth. These polar forces arise from a mysterious non-dual unity, whose dance within the physical plane follows a five-fold pattern of harmony governed by five families of deities or five phase principles. Both offer alchemical maps, often hidden within mandalas interiorized within the body – yantras in Tantra and I Ching (Yijing) patterns in Daoism – that can be fully understood only by the initiated adept. These subtle body maps allow the adept to navigate the apparent chaos of conflicting physical and sexual desires to find the way to the true self at the still center of the drama of creation. Despite these underlying similarities in their cosmology, the Tantric and Daoist methods of sexual cultivation, both physical and subtle body, are radically different.

Since the late 1970's Daoist-Tantric sexual practices have been widely publicized and taught in the West. As a student, teacher, and private scholar of these practices during this period, I took it upon myself to "test" the methods of different Tantric and Daoist schools that washed up on Western shores. I was driven by an intense curiosity about the nature my own sexuality, which I intuitively felt to be central to my spiritual evolution. This journey led me to travel widely in China and India to investigate the cultural context of these practices and discern their differences as paths emphasizing Fire (Tantric) or Water and Fire (Daoist).
My goal is to show how Western sexual needs have shaped the teachers and teachings of Daoist and Tantric sexual practices in the West. I will examine the sexual behavior, attitudes, lineage, and methods of different teachers, and if their practices were largely re-invented or presented in radically different ways from traditional Asian lineages. I hope to clarify the relation between physical sex, subtle body sex, the issue of celibacy, and the traditional distinction between medical-therapeutic sexual practices and mystical approaches to sexuality. I'll explore why sexuality is so crucial to spiritual transformation, and describe the different kinds of subtle body orgasm one might evoke using Daoist and Tantric methods.
The broad framework of my study is that (1) there is a deep tension in every human being between a non-sexual, non-dual core Being and a sexually polarized male-female Body. This tension is alleviated by development of an intermediate Energy Body that is androgynous (both male and female) in nature, and which is the deepest drive behind all forces of spiritual evolution. (2) This tension between Being and Body is so powerful that most "Enlightenment" states cannot bridge it, despite claims to the contrary. It is only bridged by what are called Immortality practices in both Tantra and Daoism.
In general, I found more detailed medical and internal sexual practices available in the Daoist tradition, described in a concluding overview. This paper is titled The Quest for Spiritual Orgasm because in the course of teaching sexual practices to Westerners, I have polled thousands of students to find out why they are learning a sexual practice. Asked to select between understanding their sexuality, improved sexual performance, better love relationships, and having a spiritual orgasm, about eighty percent choose spiritual orgasm.
Because the river of Daoist and Tantric history is so vast, with so many tributaries, generalizations are inevitable in my thumbnail sketches of a wide array of teachers and teachings I encountered. The obstacle to all research on sexuality is widespread lying and concealment. Subtle body sex complicates this problem, since by definition the Daoist-Tantric experience of the body-as-divine-cosmos-copulating-within-itself is personal in nature. In the spirit of creating a new openness about delicate sexual-spiritual issues, and to vivify the reader's senses, I often shift to a first person narrative. I accept (on behalf of my unnamed informants) full responsibility for any inaccuracies in my brief footnote to this chapter of Western religious history.